Perfect landing page design to promote your business online | BuyLPDesign Blog.
Below are 10 best examples of perfect landing page design: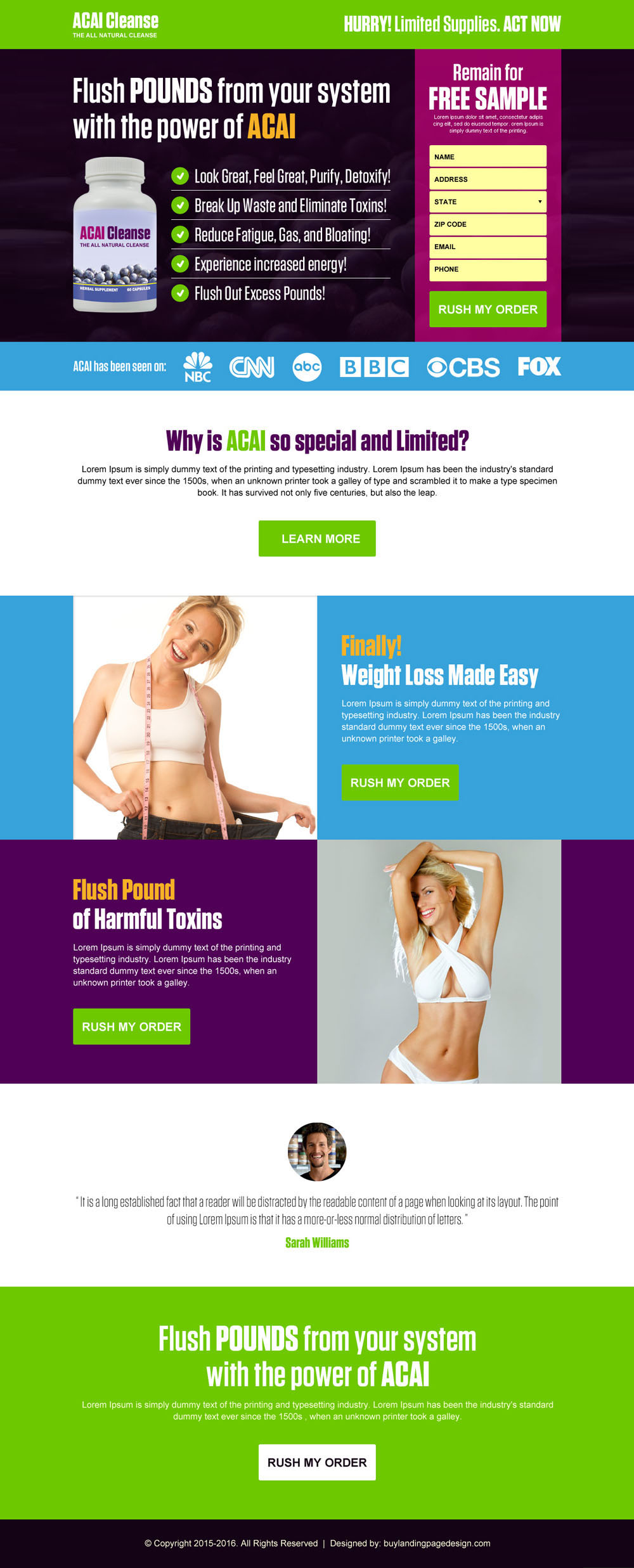 ---
A perfect landing page design is a combination of well designed graphics, proper placement of content, appealing call to action buttons and ability to convey the proper message to your website visitors about your product, services and business.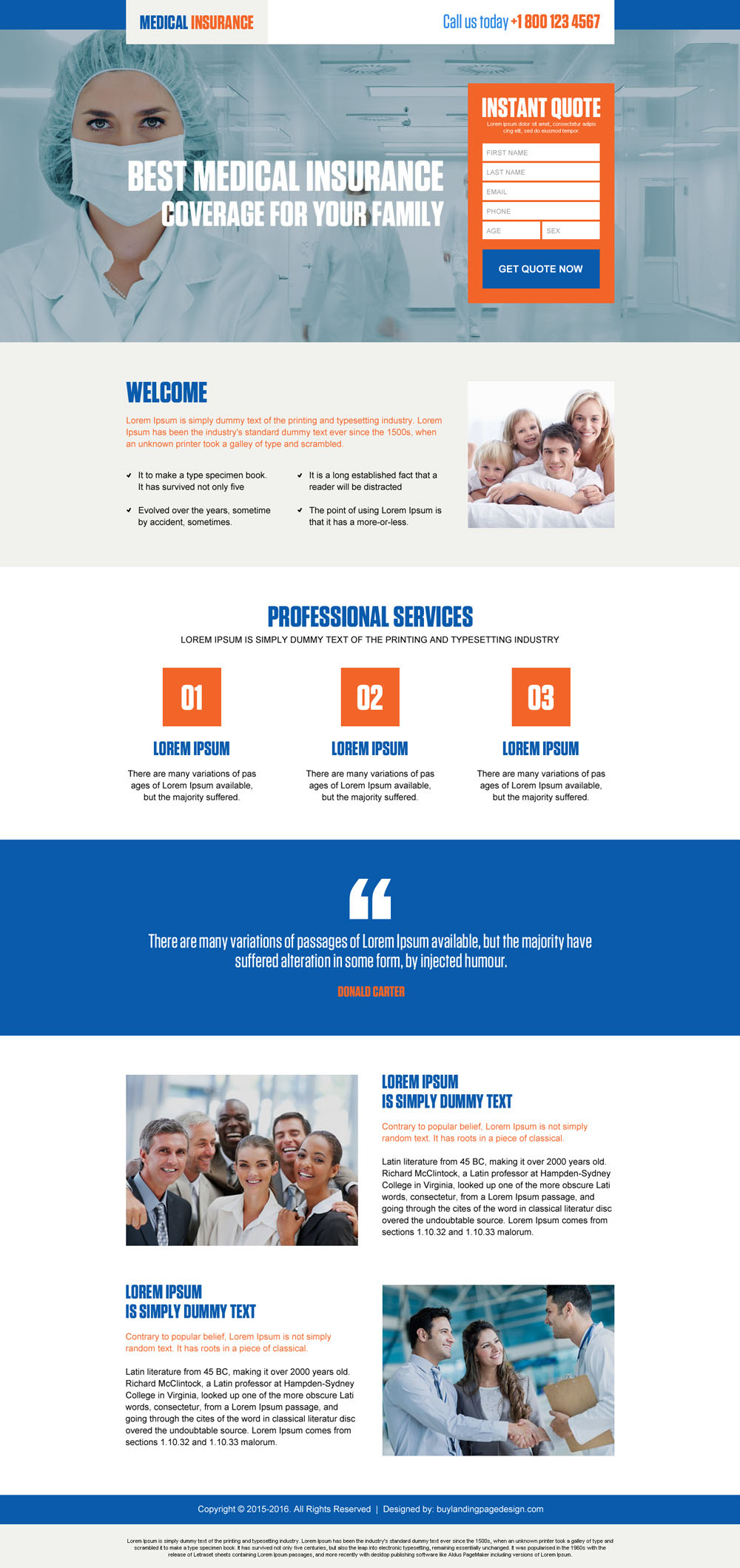 ---
A short lead capture form is considered to be most effective for capturing quality leads.